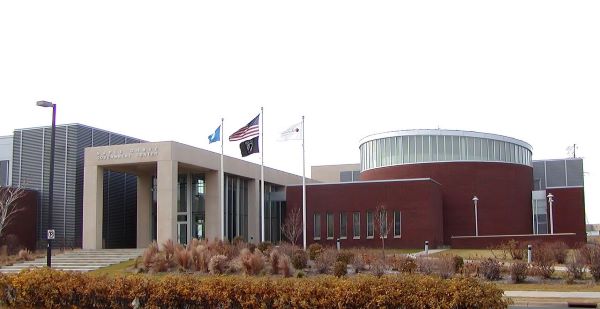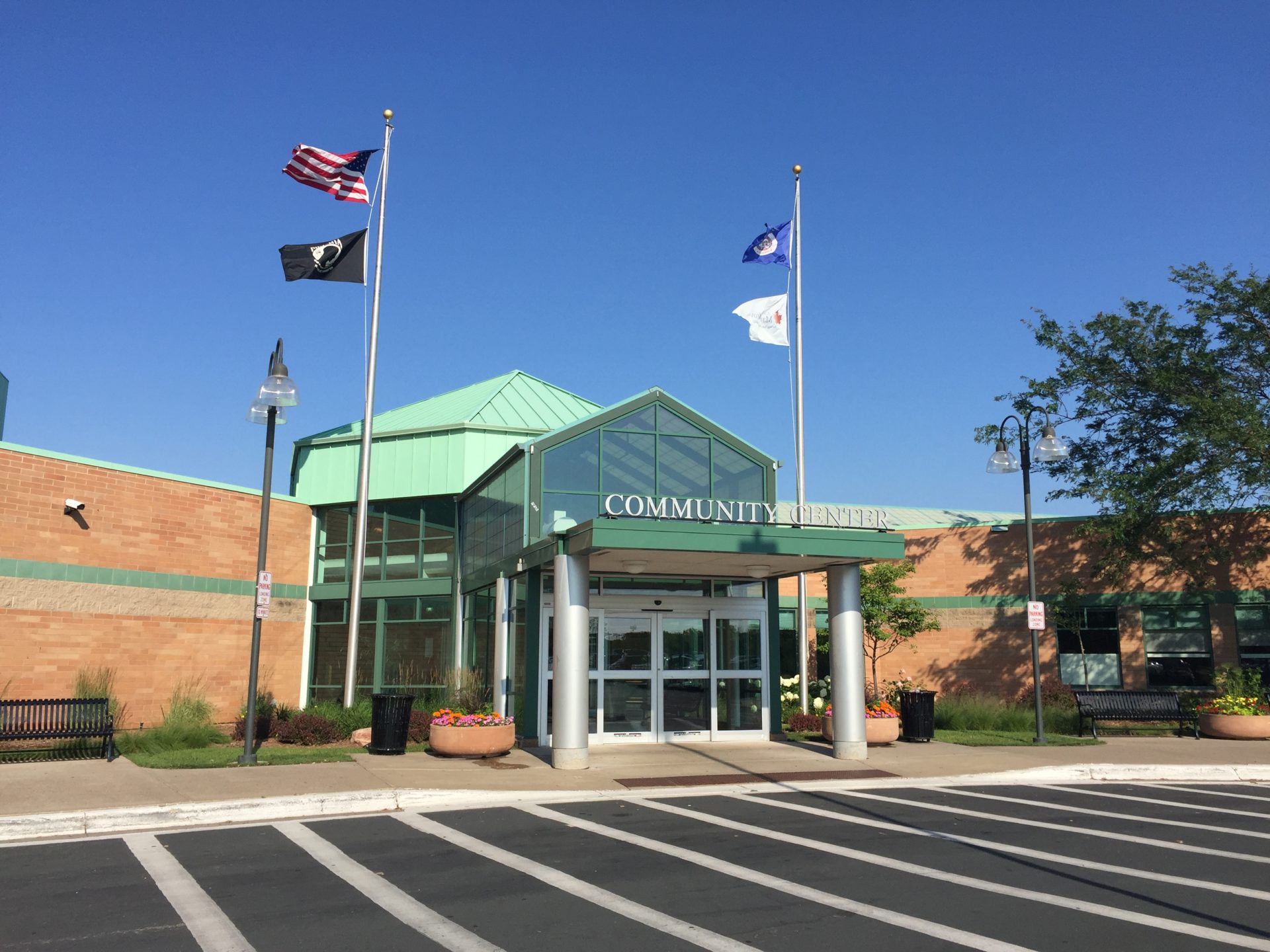 reasons to Sponsor WITH us
MGCO
As Maple Grove Days is planned by volunteers who give of their time year round to present the city celebration, it is the financial support from local businesses and community members that is instrumental in the success of the festival!
Maple Grove Days depends on the contributions of our sponsors, with sponsorship opportunities ranging from $250 to $20,000+. Sponsorships for the city festival come in many forms; financial assistance, merchandise contributions and labor support. The sponsor dollars help offset costs and allows us to provide many free events for the public. We invite you to join us in this great event as a sponsor. There are several levels of sponsorship. For more information, go to our Benefits page or get started now and contribute online.
It is through our sponsors' generosity we are able to provide the wide variety of events that will meet the interests of all age groups. In appreciation, please take a moment to review the following sponsors. We ask you to patronize these sponsors showing them your acknowledgment and support of their community involvement.